Welcome to the all-new Pipers Silks website
Dear valued customers,
Since our new and improved website went live on 7th April we have been thrilled to extend a warm and heartfelt welcome to our community of silk enthusiasts.
Our silk legacy
Before we delve into the exciting features of our new website, allow us to take you on a journey through time, one that spans over four decades. Pipers Silks was first established by Jack Piper, a silk throwster* of unmatched expertise.
His legacy lives on, as today the business is overseen by his daughter, Susan Peck, who herself worked alongside her Father in the silk industry. In 2017, Susan's daughter, Chloe Bellotti, joined Pipers Silks, taking up the reins of the silk winding.
Among the crowning achievements of Jack Piper's career, was producing the silk threads for the Coronation robe of Queen Elizabeth II, Prince Charles' investiture gown when His Royal Highness became the Prince of Wales and the wedding gowns of none other than Princess Anne and Princess Diana.
A silk heritage unparalleled
Our roots trace back through generations of silk artisans, and our family's story is steeped in the rich tapestry of silk craftsmanship. Susan's upbringing was deeply intertwined with the world of silk. She was born and raised in the silk mill house of the local silk throwsters in Glemsford, Suffolk, where her father, Jack, managed Glemsford Silk Mills from the age of 25 when he came home from National Service. Jack took over from his Father, George, who was managing the silk thread production at the time and stayed on into his seventies awaiting the return of his son from wartime duties.
Susan's mother and grandmother were silk weavers, and her sister, Annette, along with their extended family, were all silk throwsters. Annette's captivating book, "Memories of a Mill Girl," offers a glimpse into the early years spent learning these intricate skills, all under the watchful eyes of her father and the mill's dedicated women.
Embracing the Digital Age
With the launch of our revamped website, Pipers Silks strides confidently into the digital age whilst retaining the warmth and authenticity of our rich heritage. We are delighted to bring you a more user-friendly, informative, and enjoyable online experience.
Among the many exciting features, you will find:
1. Easy Navigation: Our new website offers intuitive navigation, ensuring that you can effortlessly explore our extensive range of silk threads, colour options, and specialty offerings.
2. Online Ordering: Seamlessly place orders for the finest silk threads and have them delivered right to your doorstep. Whether you're replicating a beloved design or seeking a custom solution, we've got you covered.
3. Colour-Matching Service: Our commitment to excellence extends to our colour-matching service, ensuring that you can achieve precision and accuracy in your silk projects.
Social media is not forgotten as we regularly post on Instagram and Facebook.


Our Commitment to You
Throughout the years, Pipers Silks has always been passionate about ensuring that silk threads reach the general public together with a dedication to customer satisfaction. We understand that our valued customers demand nothing but the best.
As we take this step forward, we do so with immense gratitude for your trust and loyalty over the years. We can't wait to continue serving you and helping you bring your silk projects to life.
Welcome to the all-new Pipers Silks – where tradition meets innovation, and the art of silk craftsmanship in its many forms, thrives. We hope you love our new digital home as much as we do.
With warm regards,
Susan and Chloe, The Pipers Silks Team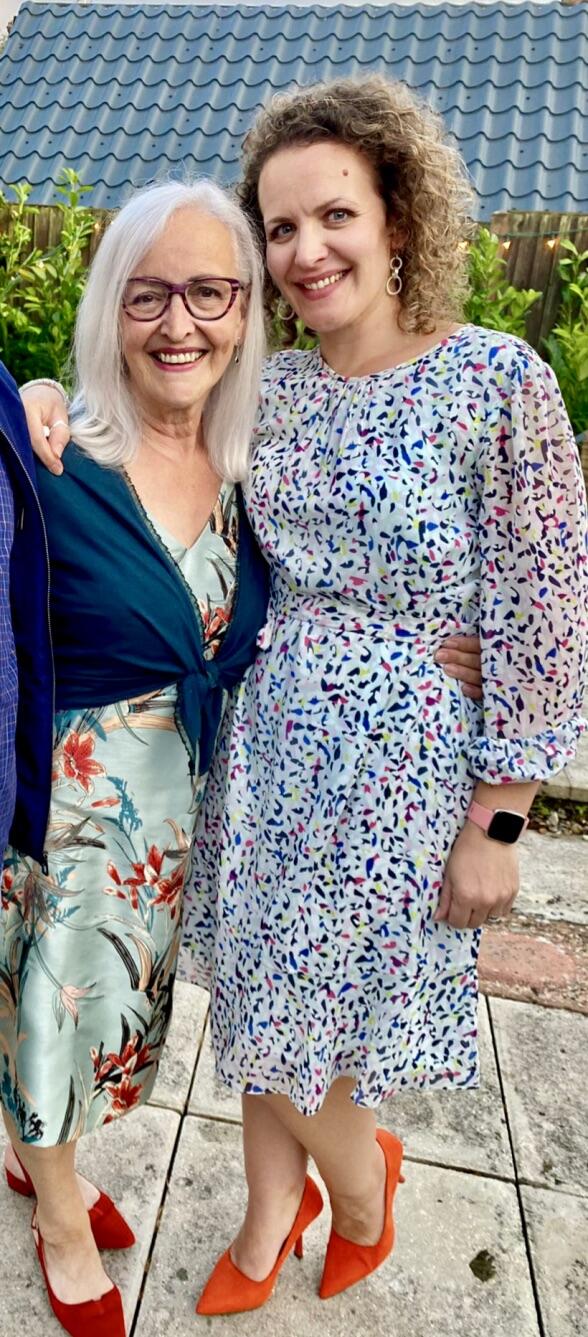 (*a person who twists raw silk into yarn)